Thanks for visiting our website. We love music!

We are currently writing and recording 3 new songs - hopefully they will completed this summer (2023).  We also are planning on touring again in Europe in September of 2024.  
 
In 2022, I travelled to Europe and recorded two new videos with Peter Bout (bass), Gait Klein Kromhof (harmonica), Kimberly Claeys (vocal), and Amy Merrill (violin).  Unfortunately, Sera was not able to be with us during these recordings.

In 2021, we finished a recording called "Like a Raindrop on a Feather" - all songs written in 2020.  We brought this album to Europe in November, 2021 - touring Germany, Netherlands and Belgium (our 12th European tour).  Joining us on the tour were Rich DePaolo (guitar, vocal), Kathy Ziegler (piano, vocal), and Gait Klein Kromhof (harmonica, vocal).
 
Produced by Rich DePaolo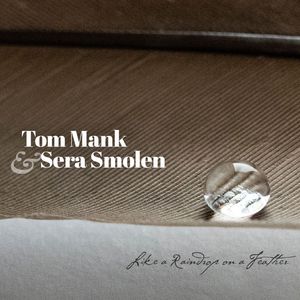 In January 2020, we finished a new album of original music - called "We Still Know How to Love" - recorded in Woodstock, NY, Ithaca, NY, and Ooigem, Belgium. The album was officially released in 2020 and was featured in a February European tour of Belgium and the Netherlands (our 11th time!). 
Produced by Julie Last.
While in Europe, we were very happy to have time to record two videos at Sugarbird Recordings in Belgium.  We are very proud of these videos and love these singers and musicians.  Below is one of these videos, the other can be viewed in the "Video" section::
Our CD "Unlock the Sky" was released in the US on January 12, 2017. The following singer-songwriters and musicians contribute to this new CD: Jeannie Burns (vocal), Terry Burns (vocal), Kimberly Claeys (vocal), Kirsti Gholson (vocal), Ron Kristy (keyboard, guitar, vocal), Gait Klein Kromhof (harmonica), Julie Last (vocal), and Manuel Quintana (percussion).

Produced by Julie Last.
 
"Tom Mank has spent a number of years developing his own approach to music.  In this song, he seems to have taken the best parts of what he does so well and puts them together.  Tom is cool.  So are the rest of the musicians in this video." - Frank Gutch, Jr, February, 2018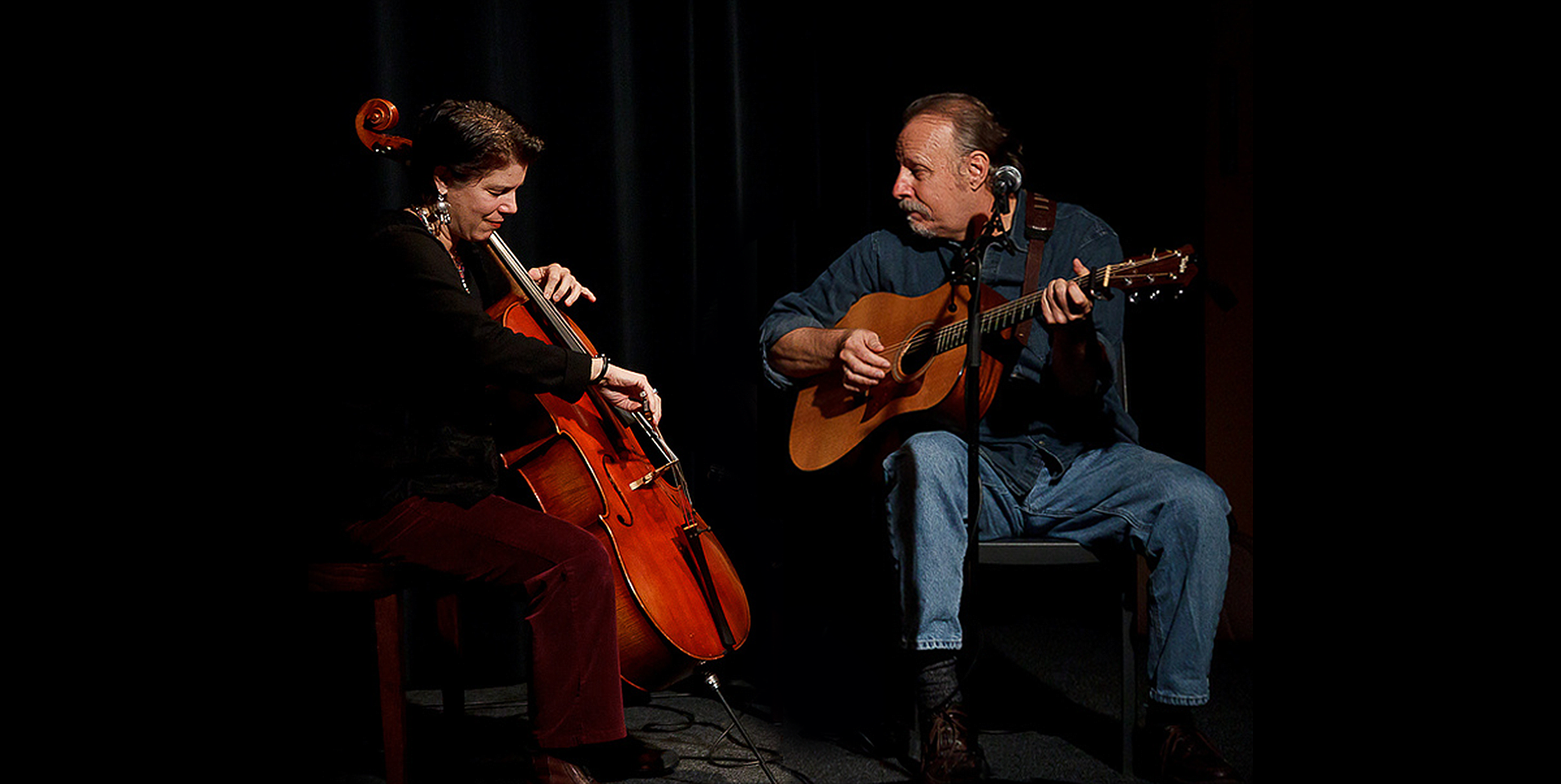 ---
---
Photos on this website were taken by Theo Looijmans, Monique Nuijten, Wies Van Luijtelaa, Peter Hooven, Wouter Van Luijtelaar, Marcel Houweling, Michel Verlinden, and Bill Staffeld.